I'm a freelance science journalist, and writer.
Only when communicated well can science be of service to humanity.
Hi, I am a freelance science journalist and writer. My job is to translate scientific evidence into engaging yet fact-accurate stories to inspire informed decision-making. My reporting ranges from core science to the environment to medicine and health. My words have been published in MIT Technology Review, The Guardian, Cosmos Magazine, The Medical Republic, Rare Disease Advisor, and others. I have worked with Science Custom Publishing, The George Institute for Global Health, The University of Sydney, The University of Melbourne, and Monash University, among others.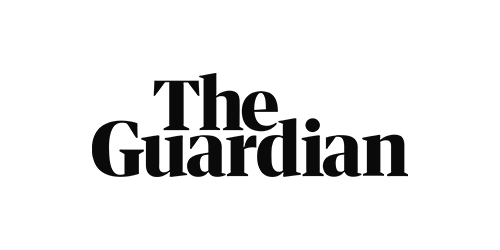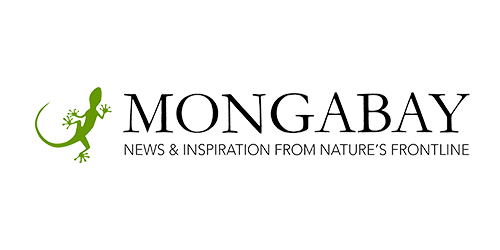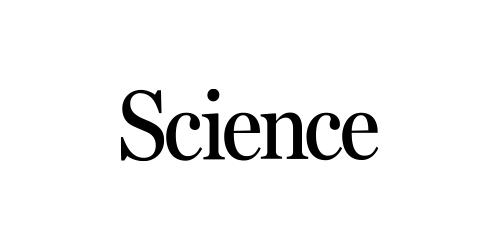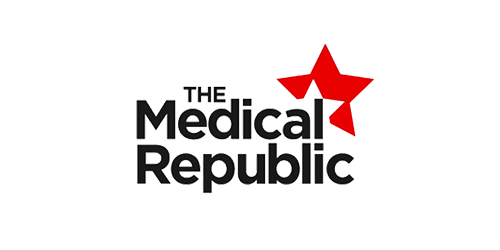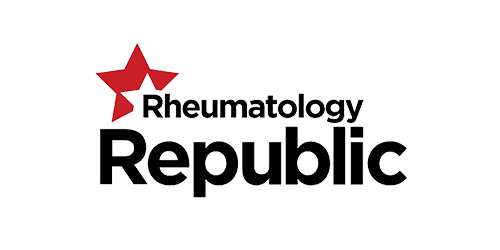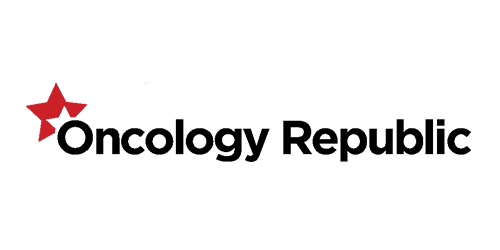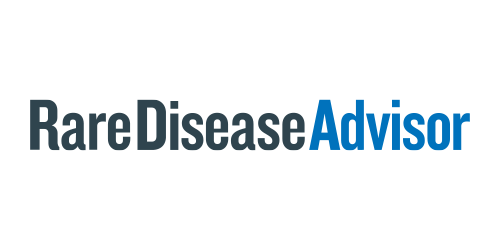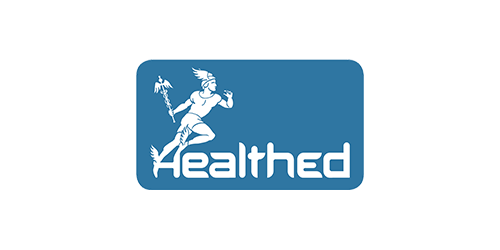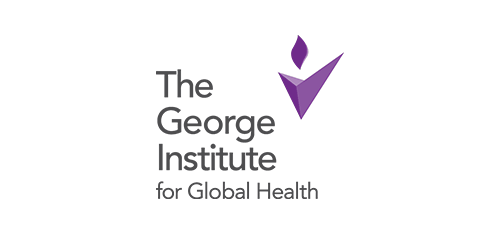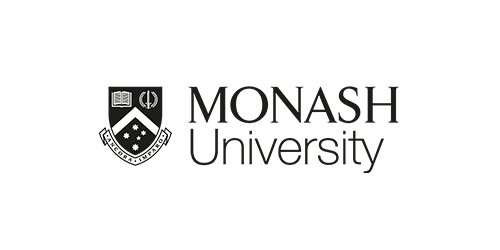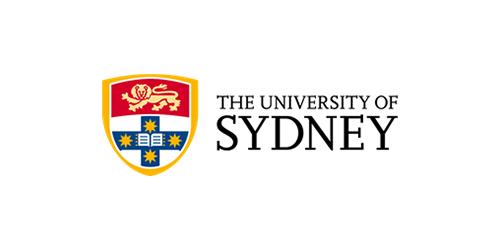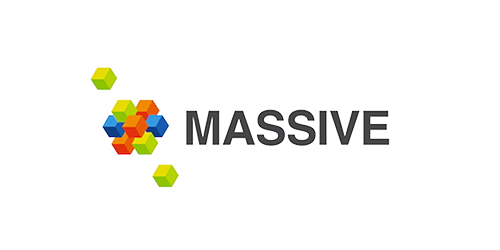 This year's award winner, whose rigour reflects her background in PhD research, has transitioned admirably into a more journalistic style. You never have to read a sentence twice, but read on because you want to know more.

Justin Coleman

AMWA Early Career Award 2021 Guest Judge
Manuela is an excellent writer. She is skilled in presenting complex scientific material in language that is easy to read and understand. She is easy to work with, follows directions well, and meets her deadlines. We are happy to have her as part of the Rare Disease Advisor team.

Terri Airov

Senior Managing Editor at Rare Disease Advisor
Manuela has consistently produced high-quality and engaging content for our publication. Her articles have not only garnered the attention of our readers but have also received recognition from peers and experts. Her commitment to promoting scientific understanding and her ability to convey complex ideas to a broad audience is commendable.

Ian Mannix

Digital News Editor at Cosmos